This is a hybrid mentorship, training, and group accountability program centered around developing the business that God has placed in your heart in a way that allows you to profit online!
This combination of training, individual mentoring, and community accountability will ensure that you have a tailor-made experience and are able to truly gain traction in building the profitable business of your desires!
God has placed an incredible business inside of you, it's time to build it and profit!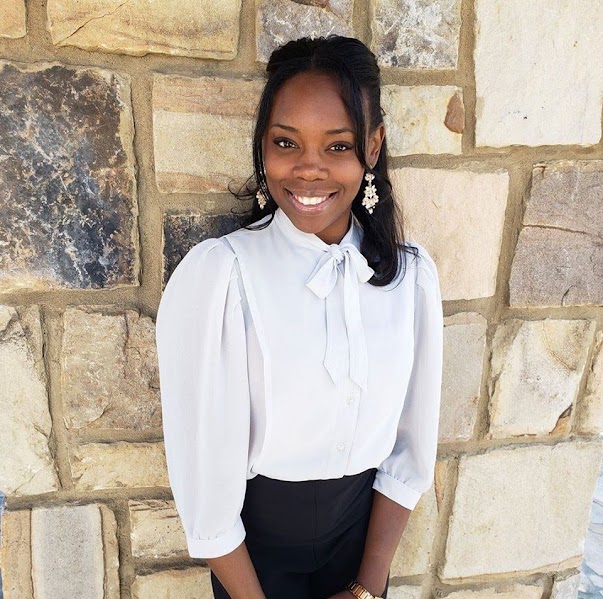 After having my first child, and grinding in a 9-5 to make a better life for him, I realized something. I no longer wanted to choose between raising my children and being successful. Why couldn't I have both?
Over the next 8 years, I tried so many businesses, from network marketing to life coaching, insurance, and so many things in between. When I found out that I was pregnant with my second child, I knew that I had to make something work.
I started my agency at 8 months pregnant. I landed my first client within 2 weeks and gained my first 1k+ retainer within a month. After having my baby girl, I relaunched my agency, and within 3 months from ZERO, I had replaced my income from my prior job in Human Resources.
In this course, I'm going to show you the exact steps that I used to relaunch, maintain, and scale my business. Join me as I tell it all.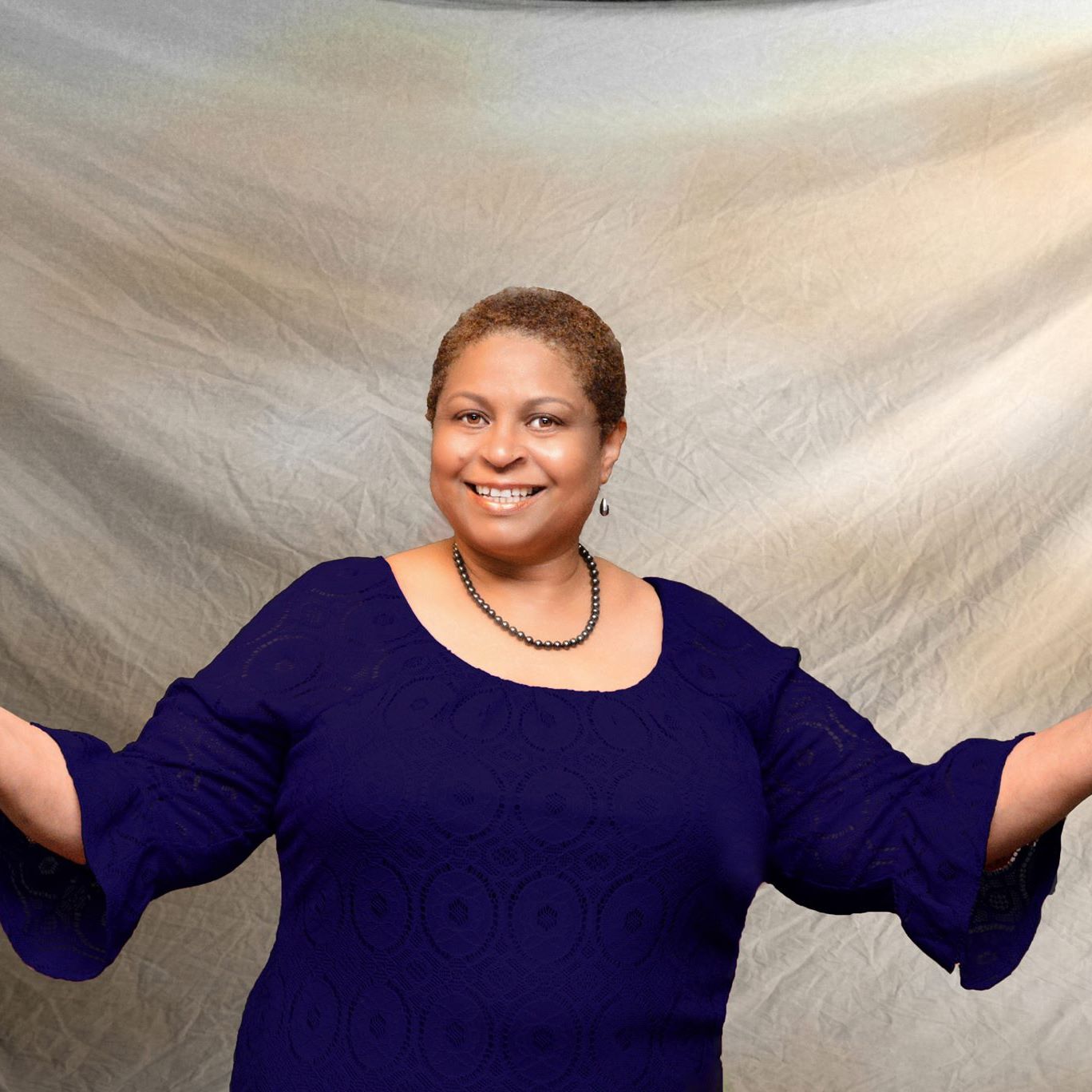 I have been in business for over 15 years, and I had the opportunity to attend "Turning Passion Into Profit Master Class" with Shamandrian Shankle. Turning Passion Into Profit Master Class provided my business tools and skills that I was able to implement the Same Day after leaving the class! The knowledge and thought process to help businesses reach their goals in growing their business this 4th Quarter so they can prosper in 2019 was truly valuable. I strongly support this master class because it has proven strategies and tools to move your business to the next level. Shamandrian Shankle is an expert in her field that is dependable and reliable and will increase your bottom line profit.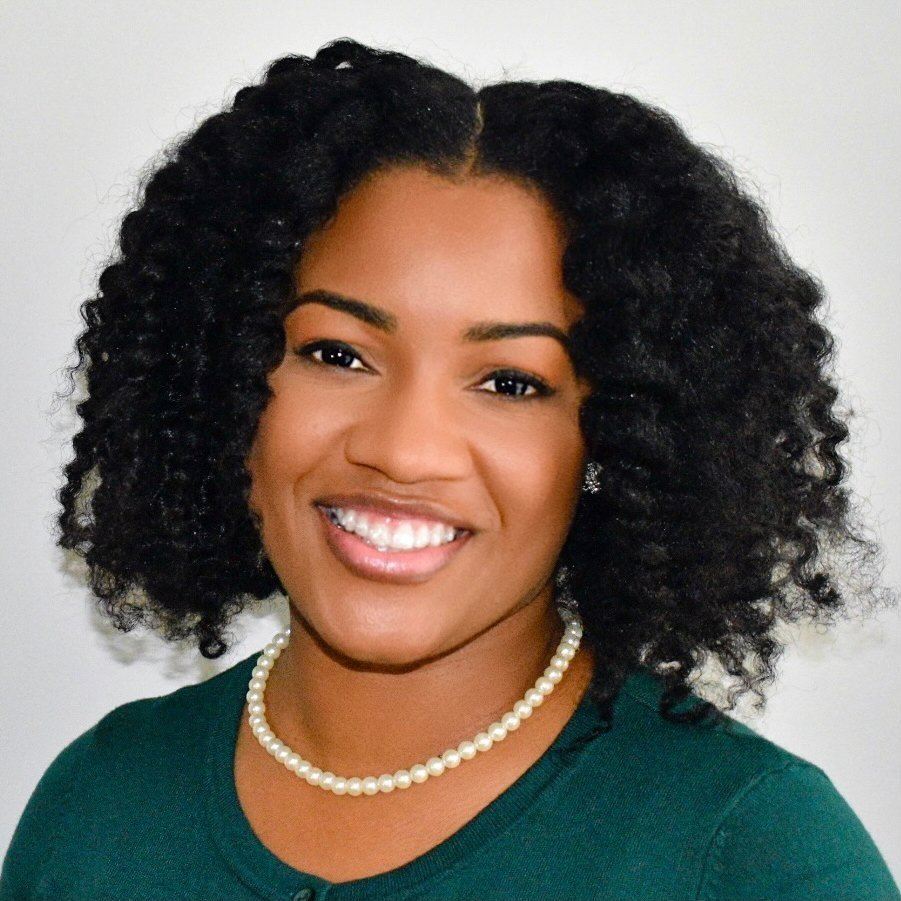 I was able to launch my online, Spanish course for preschoolers. Without her help, I really feel like I would not have been able to see this come to fruition. I was struggling, trying to figure out how to deliver and market my course. And immediately, I'm talking the same day after talking to Shamandrian, I was able to act on a plan to get my course out to people. I received a great amount of Interest.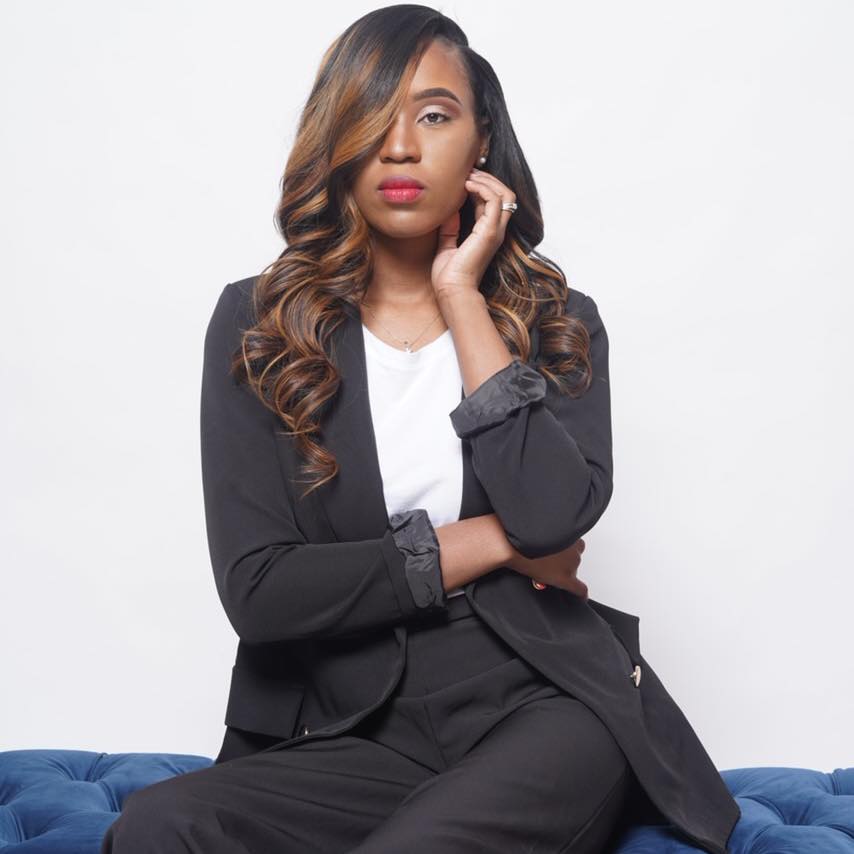 Shamandrian is amazing! I was apart of the Handle It Profit Project and it was definitely a joy to be apart of. The community, the accountability, and how the word of God shared really blessed me! I would recommend this program to anyone! Definitely worth the investment!
This 3 Month Program Includes:
Built For Profit Training and Resource Library
Our signature Built To Profit Training to assist you in converting your expertise or skills into a profitable business online.
All tools and templates that you may need in your journey that I have used to build and grow my business.
Group Accountability and Coaching Calls.
Weekly calls to guide and support you in your journey.
1:1 Mentorship Calls
Monthly One on One calls allowing you to gain clarity and create a clear plan on how to obtain your specific business goals.
Prayer Calls
Monday, Wednesday, and Friday Prayer calls to allow you to submit your day to the Lord, be held accountable, and covered as we journey together!
Private Accountability Group
Access to our private community to hold you accountable during your journey, answer your questions, and get feedback on ideas and tools for your business.
Voxer Support
Direct connection to Shamandrian for personal questions that may not be answered in our community.